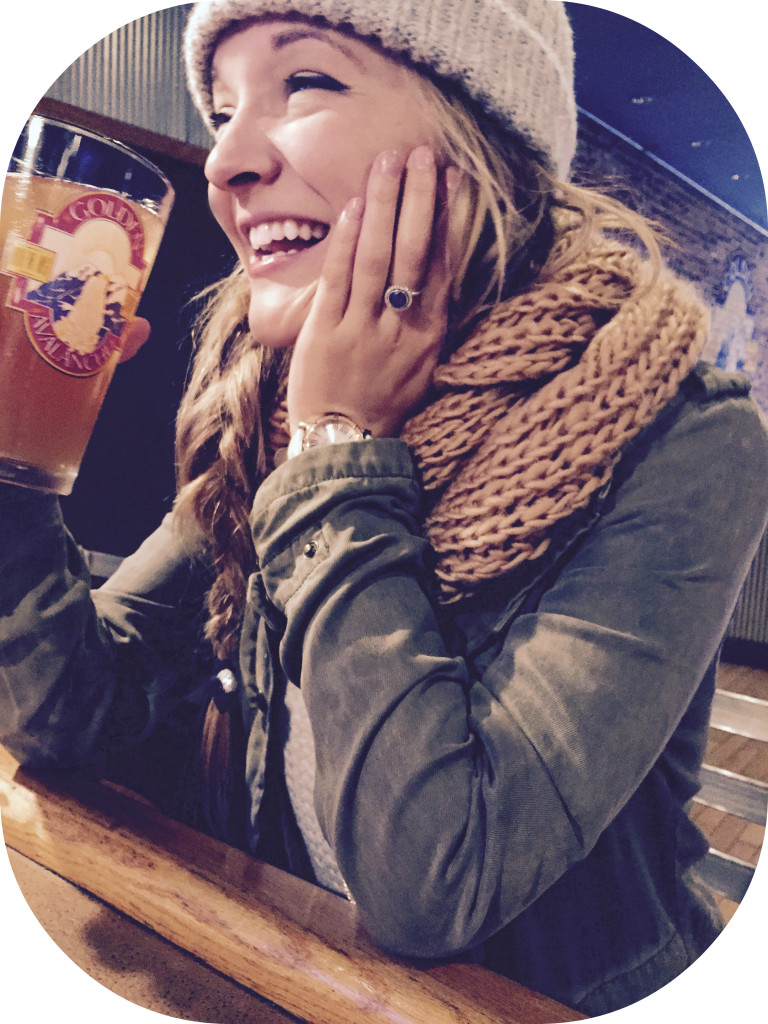 Hey there–
My name is Lexi Herrick and I am the founder of HerTrack.com and SerendipityandCreativity.com beforehand.
Blogging began as an outlet and hobby for me. I didn't start with a business plan or any kind of professional background. I was a dorky 19 year old that talked way too much and definitely needed a source for filtering that gibberish. I had no idea what kind of world I was getting into. Months into scribbling my thoughts into notebooks and translating that into blogs, I watched the power of writing explode in front of my eyes.
I'm amazed by what I have learned. I've had hundreds of emails come through from people all over the world just wanting to share their stories. I've gained an immeasurable amount of insight from the connections writing has brought into my life. I come to you now a few years older. I'm an SEO Manager working for a media company in the big apple. Long nights and coffee shop binge sessions are spent here, on Her Track, alongside my fantastic team of young writers and marketers that have helped me transform this website into a community of brilliant young women that grows every week.
I also contribute to a multitude of global online publications, particularly HuffPost Women, because I'm always seeking involvement in the online conversation. I'm addicted to caffeinated beverages and people who make me smile. I'm an advocate for equality, knowledge, healthy relationships, compassion, self-confidence, integrity and above all, love. The most incredible gift I have been given through writing is the ability to connect with the remarkable people in this world who read my work, you.
HerTrack.com is my story and it's your story. It's a story that is ever-changing. Every time we decide on a new track and a different path, we grow. Thank you for teaching me that as I have followed many different paths to the steps leading up to this blog. Be sure to connect on social media with the icons on the left of the screen, or apply if you would be interested in getting involved with HerTrack. Because as I said it's no longer just my track, it's all of yours, and that's something I couldn't be more thrilled about.
Love and gratitude,
Lexi Herrick
For More Information: