As an avid, borderline addicted Pinterest user, I decided to create a cumulative Pinterest roundup of some of my favorite finds for Summer outfits. I love the outfits paired with different accessories. It's that style that has fueled my obsession over the years, so you can find those outfits in this quick and fun list.
Pinning is incorporated right into these post too, so if you hover over something you like, click the red Pinterest button and add it right to your boards in quick minute!
Below you can find outfits from: Free people, Forever 21, Lulus, Tobi, and more. At the bottom of the article we have exclusive deals and promo codes just for our readers too!
Enjoy.
1. Dress Love.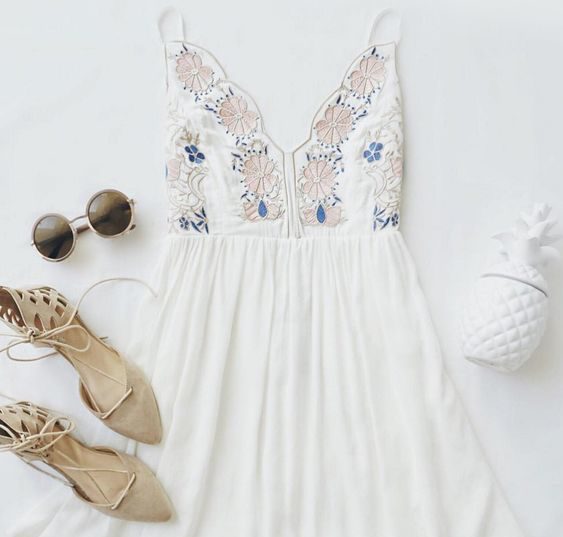 Buy it at: Lulus.com
2. One Piece With Bling.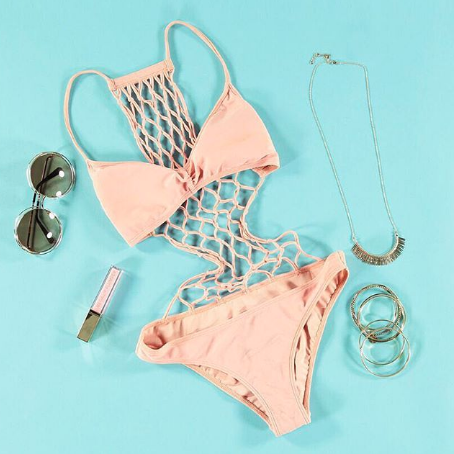 Buy it At: Forever 21
3. Off-the-Shoulder Night On the Town.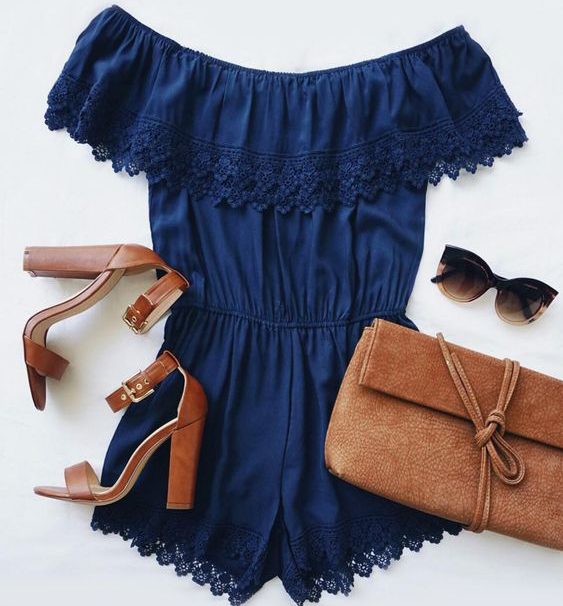 Buy it at: Lulus.com
4. Beach Babe Suit.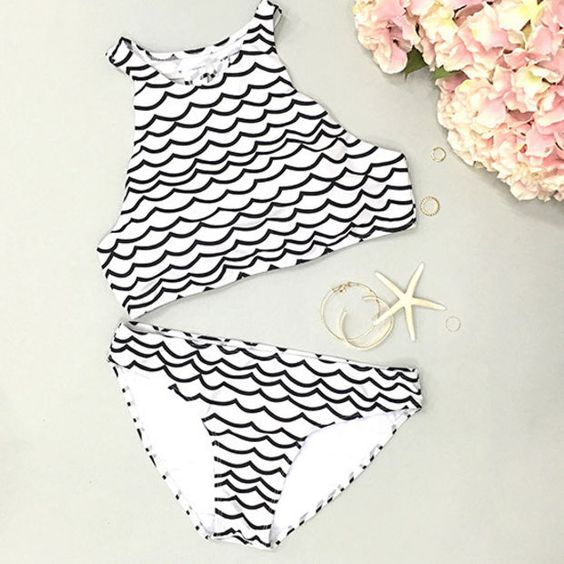 Buy it at: Cupshe
5. Everyday Pretty.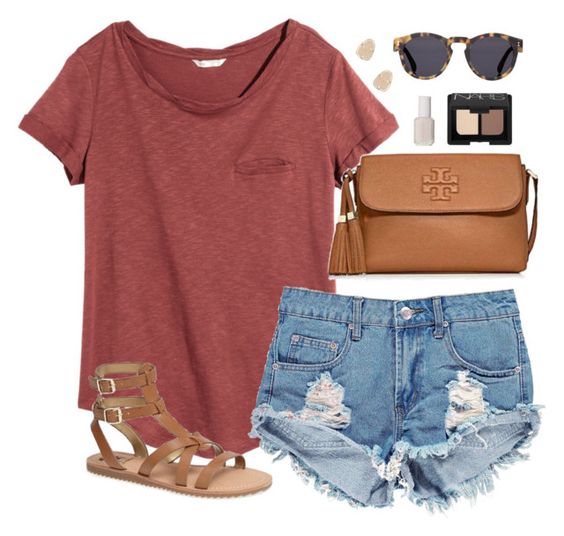 Source: Polyvore Finds
6. Fancy Night Out.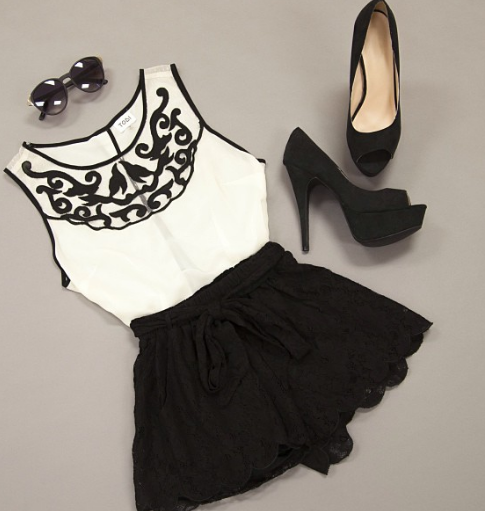 Buy it at: Tobi
7. Criss-Cross Cute.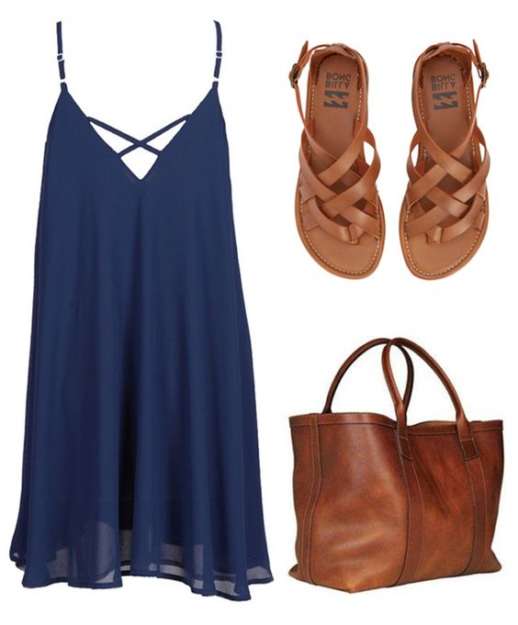 Buy it at: Cupshe
8. 90's Summer Day.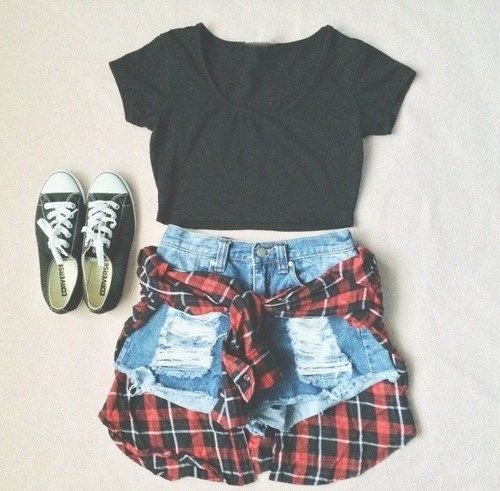 Source: Polyvore Finds
9. Dates That Require a Fancy Bottle of Wine.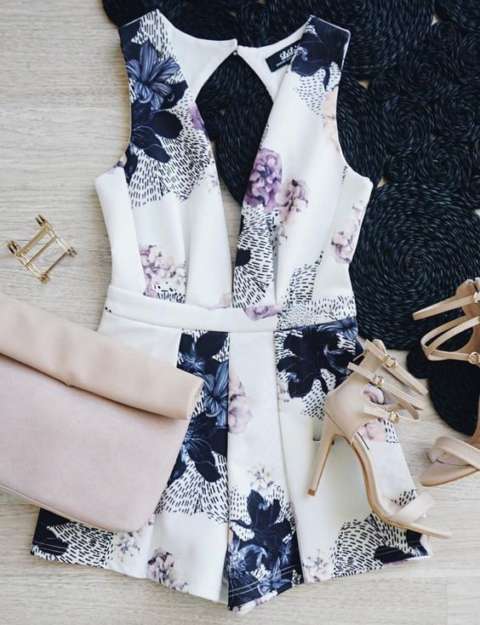 Buy it at: Lulus.com
10. Overalls & Midi Rings.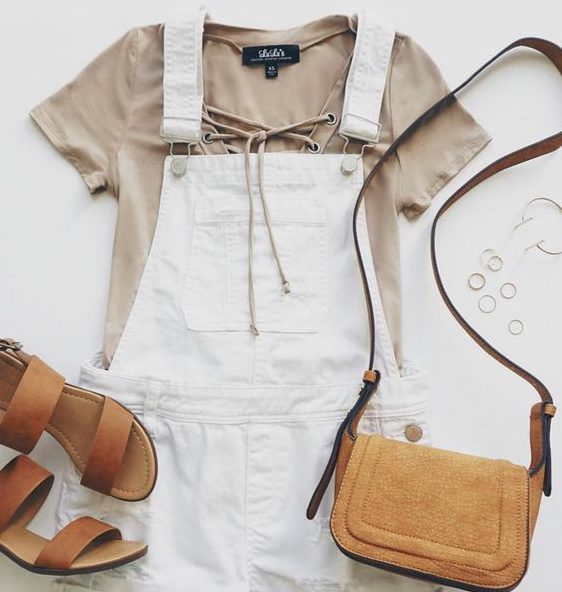 Source: Lulus.com
11. Preppy Baseball Cap Combo.

Source: Polyvore Finds
12. Bring the Backpack Outing.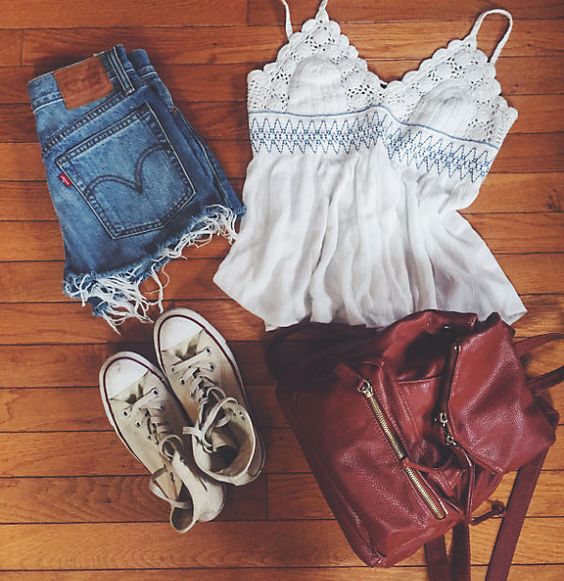 But it at: Free People
13. Red Romper.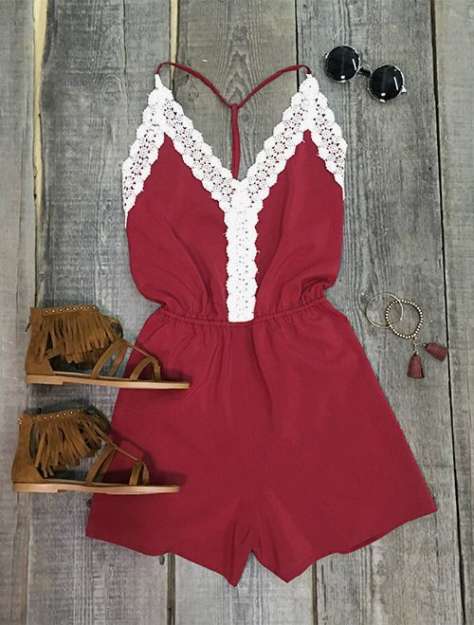 Buy it at: Cupshe
14. Halter Top Combo.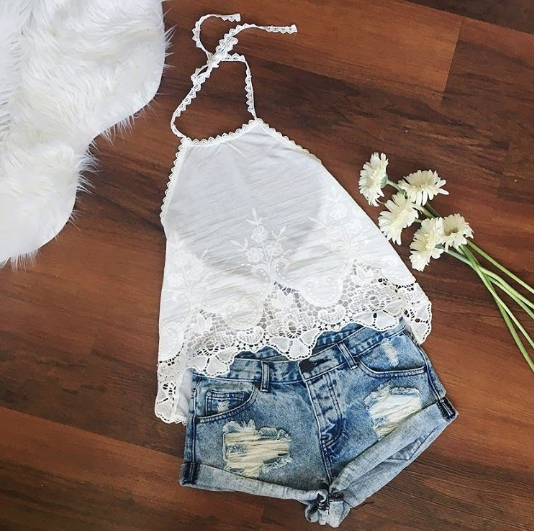 Buy it at: Tobi
15. Sweet & Simple Jean Romper.

Buy it at: Tobi
16. Floral Dress, Sandals & The Accessories for a Perfect Summer Match.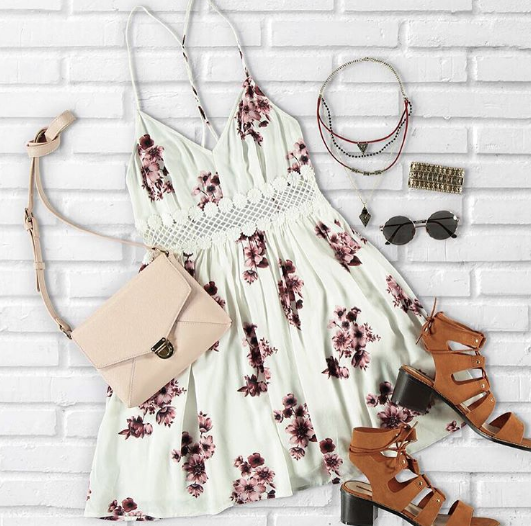 Buy it At: Forever 21
---
Exclusive Deals & Promo Codes:
Shop Forever 21: Back to School Deals Starting at $8!
Shop Forever 21: Extra 40% Off Sale Items! Use promo code EXTRA40.(8/10-8/13)
Get Free Shipping & Free Returns on all Aerie bras at Aerie.com!
Limited Time Only! Free Shipping & Returns on AEO denim at AE.com!
Shop our most popular New arrivals at Tobi.com. Use code TOBI50 at checkout.
---
Author Details
Recent Posts
Author Details
Lexi is the founder of HerTrack.com. She is also an SEO Nerd living in New York City with her cat and collection of cheesy coffee mugs. Lexi contributes to a number of online publications and is always trying to get involved in the conversation. She's an advocate for equality, knowledge, healthy relationships, compassion, self-confidence, integrity and above all, love. She's addicted to caffeinated beverages and people who make her smile.